It'll be summer before you know it. We're just as excited as the kids! We've gathered some super fun ideas to add to your family summer bucket list so you can spend more time playing and less time thinking about what to do!
Summer is made for cotton candy and popcorn. Head to the San Diego County Fair at Del Mar Racetrack and grab a spool and a bucket!
PYO fruit! From strawberries to blueberries and peaches there's no shortage of delicious fruits to pick in the summer. Find your favorite local spot or plan a road trip for some pick-your-own goodness!
Grab some chocolate, graham crackers and marshmallows, start a fire and make some s'mores. Add in sparklers for extra fun!
Find a fun local activity that is out of the ordinary! Go glamping for a night. Have a fancy picnic with all the fixings at your local park. Take an ocean boat cruise for some dolphin and whale watching!
Head out to a fun dinner where you can be seated outside. Then hit up your family's favorite place to find ice cream or a sweet treat afterwards. Soak up all that summer has to offer!
Be a local tourist for the day. Head to the city or stay local and do as the tourists do!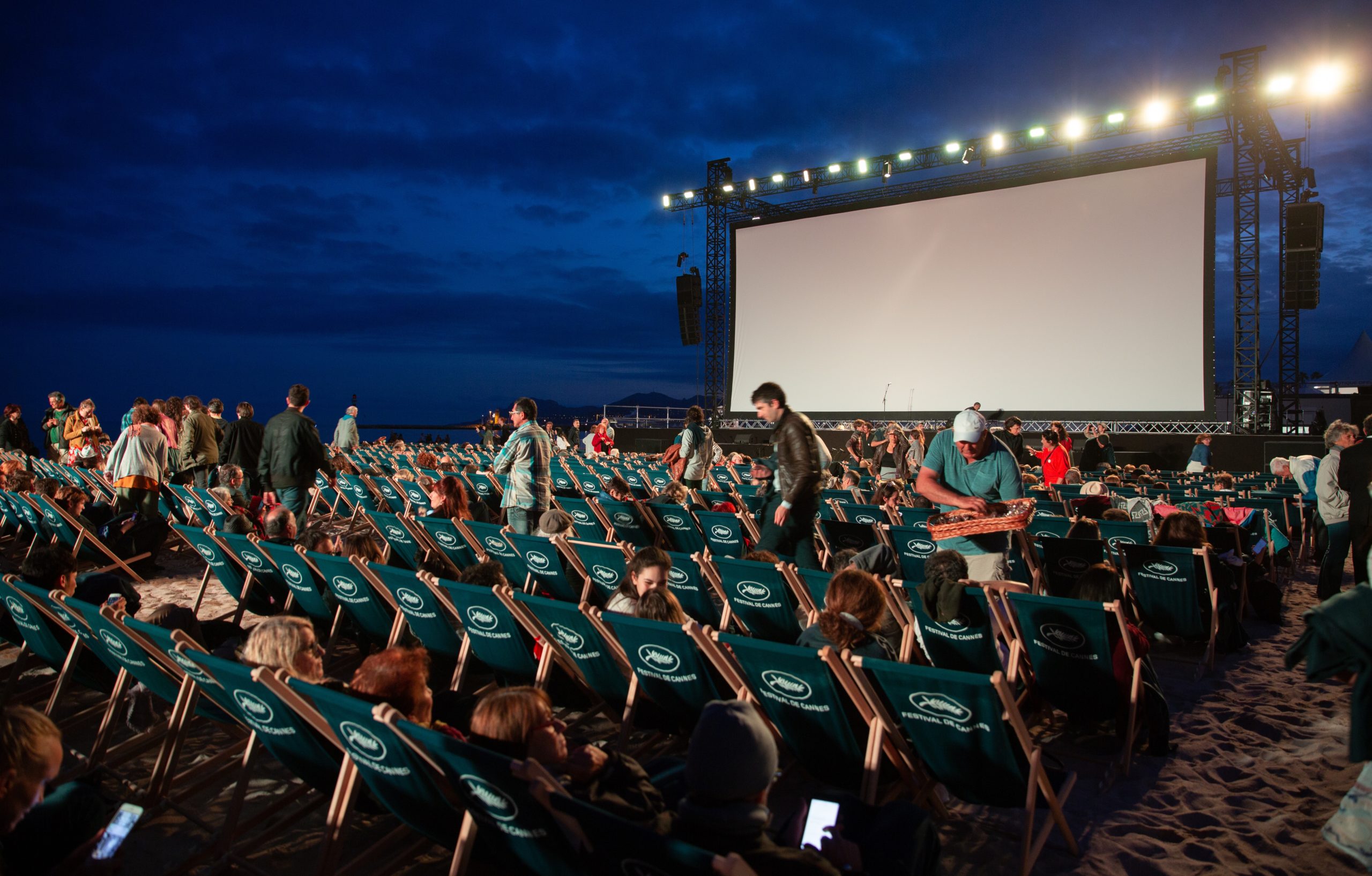 Did someone say drive-in? Search this database to see if you have a local drive-in or outdoor movie theater!
Grab tickets for the whole family to an outdoor summer concert or music series.
Share your family summer bucket list ideas with us! @thenorthcountymoms